Vintage style weddings are very popular these days. So I thought I would share with you some ideas for a vintage style wedding for less. Enjoy!
Birdcage veils are the perfect accessory to your vintage bride attire. These veils scream vintage, and they are beautiful. They can be a bit pricey, but in my etsy store I offer some affordable ones.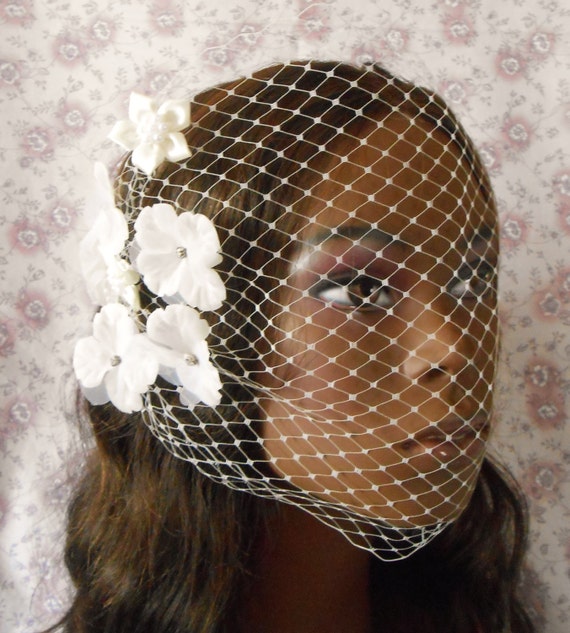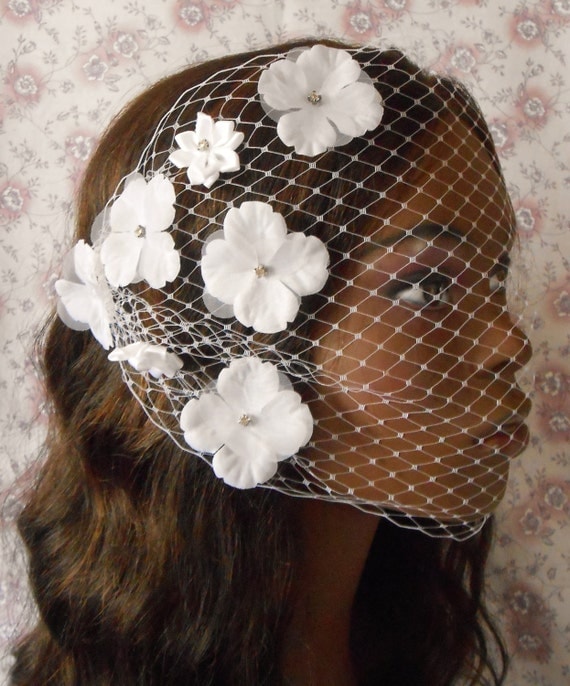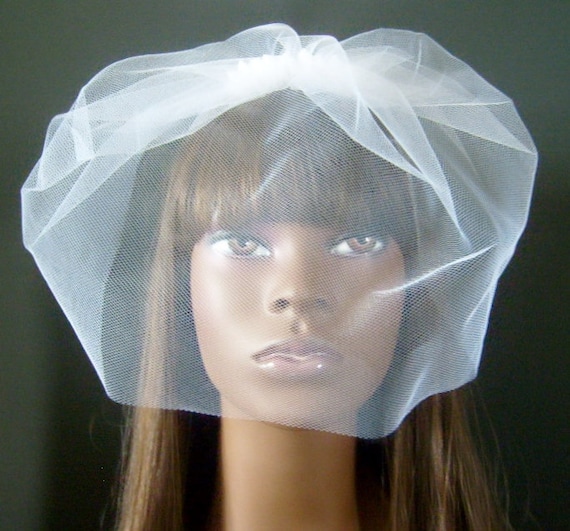 Vintage Inspired Bouquets
Lily of the vally bouquets have a very vintage feel to them, and of course roses are a timeless classic. So here are some silk lily of the valley and rose bouquets that will bring a vintage feel to your wedding for less. They can be made even more vintage feeling by wrapping the stems with a vintage hankerchif instead of ribbon.


If you would like some affordable custom silk lily of the valley bouquets, contact me through my etsy store www.eventsbytammy.etsy.com
Decorations
The lily of the valley flower can be used as pew or chair decorations, or cut to make a boutonniere. The garland can be used to decorate an arch or the head table.
These centerpiece can be easy duplicated by using the lily of the valley flower and stem, and cylinder vases from dollartree.com.
Cylinder Vase $1